❤What is Lace front wig?
❤ What is 360 lace wig?
❤ What's the Full lace wig?
❤What's the difference between them?
❤ Lace front wig ,360 lace wig.Full lace wig : Which is better?
Lace Front Wigs:   This wig has a sheer lace strictly in the front edges of the unit that are cut off just prior to be installed on your head. The lace front wig provides the illusion of a natural hair line. This gives you the option to part the hair in any direction you want. The remainder of the wig is machine sewn onto a breathable cap for a most comfortable feel that will keep you cool and dry. The cap size is universal and can be adjusted to fit your head using the built in combs and secure strap.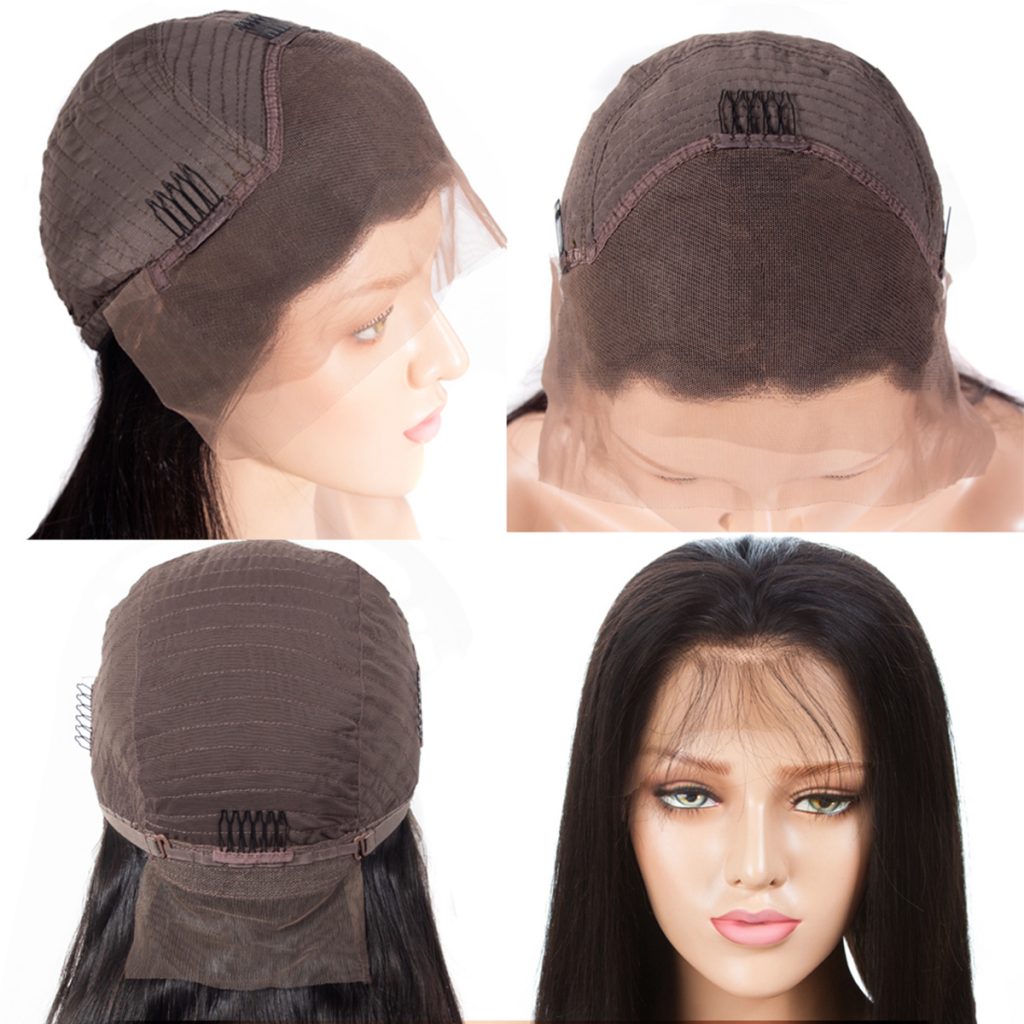 360 lace wigs: 360 lace wigs. The middle portion is machine sewn onto a breathable cap.
360 Lace human hair wigs is completely designed with a sheer lace around the whole hairline from the beginning to the end attached to the circle of the wig. it have everything a Lace Front Wig does, except the lace goes around the entire perimeter of the wig.
You could style the lace part hair in any way you want. The rest part of the lace front wig isn't made of lace, but of a unbreakable material this is still secure and wearable. Wearing 360 lace wigs is very easy and simple due to the fact that it is stretchy and cover the entire scalp region with a natural looking hair style.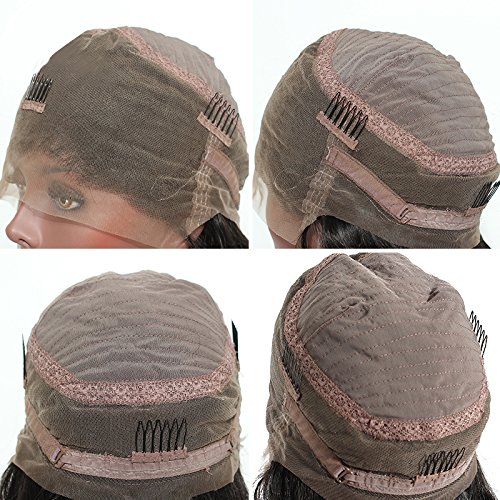 Full Lace Wigs: Full lace wigs have a base that is made fully of lace unlike the lace front wig. This puts full lace wigs at a higher price point than a lace front wig as well. A full lace wig covers the entire head and must be installed slightly different than a lace front wig that is only attached at the front edges of your head. It is best to wear a wig cap especially when installing a full lace wig, since it will be covering your entire head.in Full lace wig,you can literally part it anywhere,it can be worn in many different hair style.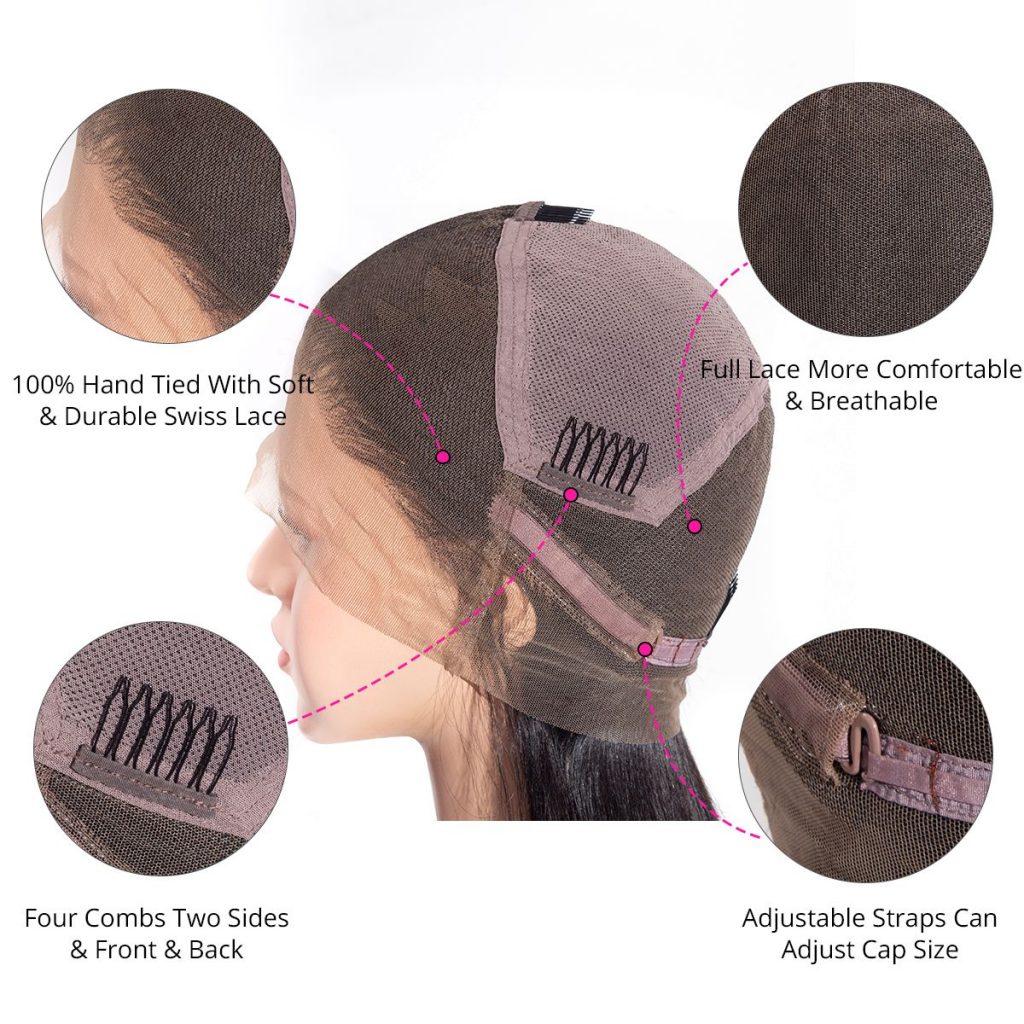 Which wig should I choose?
Which wig you should choose depends on your needs and what hairstyle you are going for. It also depends on your budget. Full lace wigs are going to be the most pricey of the three because it's completely hand made. Continue reading to learn more about the differences.
JOICE HAIR ——- LACE FRONTAL . 360LACE WIG . FULL LACE WIG
FREE PARTY——- FRONT . AROUND LACE . ANYWHERE
PRICE——- LOW . MEDIUM . HIGH
WEIGHT(in same style&lenght)——- NORMAL THICKER THINNER
HAIRSTYLE(high ponytail)——- NO YES YES