Hair loss is nothing to be ashamed of, as it happens to countless people every year, women and men alike. Whether you're losing your hair from alopecia, a medical treatment or just stress, the right wig can ease your mind and keep your hair looking full and lively.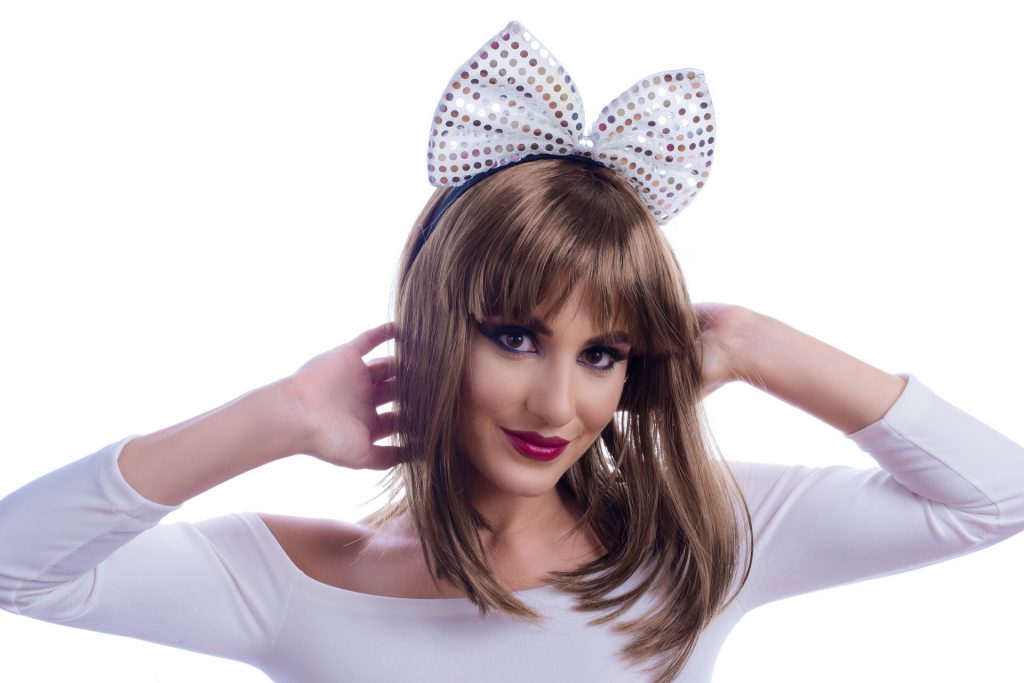 Here are things to consider when buying a wig:
The cause of your hair loss. Is your hair loss temporary? Chemotherapy and hormonal imbalances are some temporary causes of hair loss. If you're using wigs for a short time, you may want to buy high-quality synthetic wigs that still look natural, but are not as expensive as human hair.
How much energy and time you can put into styling your hair. Human hair wigs look more natural than synthetic hair, but they also require more care and styling efforts. Synthetic wigs hold their style longer so you don't need to style them often.
Your budget. Human hair wigs are more expensive than synthetic wigs.
The material. Choose a material that feels comfortable for you. Monofilament wigs are a top choice for those who suffer from hair loss because they look natural and feel comfortable.
Here are other factors to consider:
The style. Choose your right length, hairstyle, color, and texture. If it's your first time to wear wigs, it may be best to choose a style that's closest to your previous hairstyle.
Size. Wigs often come in average sizes, so it is best to get those with adjustable straps to make sure it fits you comfortably. Measure your head from the hairline to your nape and check with the wig store what they can recommend for your size.
Cap construction. Wigs have different cap constructions which will also affect the way you attach the wig to your scalp. Monofilament wigs and full lace wigs are recommended for people with significant hair loss and sensitive scalp.
Qingdao Joice Hair Products Co., Ltd is leading chinese hair factory. supplying all hair products including Wigs, Bundles, Bulks, lashes, hair extensions. If you are looking for a trusted hair vendor, If you are tired of changning hair vendor, please work with us. To provide the high quality hair products is our priority goal.
Welcome to contact us for more informaiton.
Phone whatsapp 008618616385385 Email: qdjoicehair@gmail.com